Volunteer Opportunities



​​Join our group of Volunteer Coordinators
They are crucial to making our Wednesday night meetings run smoothly. If you are new, this is a great way to get to know everyone.
​
For more information or to sign up, email Cathy Francis cathyfrancis@carolina.rr.com

Volunteer Suggestions Welcome
In the past, we have participated in community service projects with Dove's Nest and with the Coalition to Unchain Dogs. We always welcome ideas for other volunteering projects for our sangha.

​​If you have any projects you would like to investigate and take the lead in initiating, please contact either Maria Schutte at or Denise Owens at

ddherenow8@gmail.com​


​

Monthly Advanced Practitioners' Discussion Sessions
First Wednesday Evening of each month 6:45 – 7:25
​
This is an opportunity for those with an established practice to gather monthly with other sangha members for a question and answer session led by one of our Dharma Leaders. Hopefully, this will provide additional support for your meditation practice and an opportunity to share and learn from other practitioners' experiences.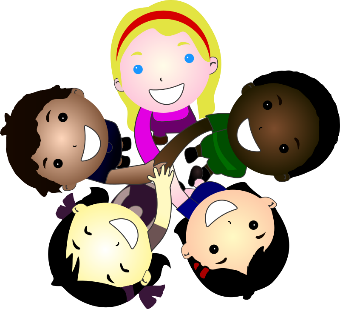 Kalyana Mitta (KM) Groups


​
Looking for a way to strengthen your practice? Consider joining a Kalyana Mitta (KM) Group. KM groups bring together sangha members to study and share practice experiences in a friendly, supportive environment. For more information contact Denise at
ddherenow8@gmail.com​

The Insight Meditation Community of Charlotte depends on volunteers to carry out its mission of making the Buddha's teachings available to all who seek them. Volunteering is an opportunity to extend loving kindness to your sangha, the community, and the world. It is an important way to give dana (Pali for generosity) to the sangha; it can open your heart and enrich your life. Volunteering also is a way to meet other sangha members.

Go to the new 'Volunteer' tab on our website IMCharlotte.org to learn more about our different volunteer opportunities and find contact information to contact to sign-up for an activity. Whether you are new to IMCC or a longtime member, we can always use your help.

Click here
http://www.insightmeditationcharlotte.org/volunteer.html
Service Opportunities

Check out the 'Volunteer' Tab on this Website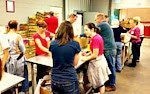 The following cancellation fee policy shall apply to IMC Charlotte events with event fees:

​General Rule - Registrants cancelling:
-- More than two weeks before the event incur no cancellation fee.
-- Within two weeks of the event but before the date of the event incur a cancellation fee equal to 50% of the event fee.
-- The day of the event (including no-shows) incur a cancellation fee equal to 100% of the event fee.

Exception, for Events Where Facility Cost is Calculated on a Per-Person Basis (e.g. annual residential retreat) - Registrants cancelling:
-- More than two weeks before the date on which the facility requires a head count incur no cancellation fee.
-- Within two weeks of the date on which the facility requires a head count incur a cancellation fee equal to 50% of the event fee.
-- After the date on which the facility requires a head count incur a cancellation fee equal to 100% of the event fee.


Policy on Cancellation Fees and Refunds
Insight Meditation Community of Charlotte

Upcoming Events



February 8....................Winter Social/Movie Night

February 27..................Guest Leader:Joe Parisi

March 5, 12, 19, 26......Tuesday Evening Series: Beyond the Basics

March 6, 13, 20, 27......Spring Wednesday Evening Series: Mindfulness of

​Body, Thoughts, Words and Deeds

March 29 - April 1........2019 Spring Sangha Retreat




Save the Dates



April 3...........................Guest Leader: Mary Aubry

April 17.........................Guest Leaders: Ruth King and Mark Nunberg

April 26.........................David Chernikoff: Friday Evening talk - Living Dharma: The Heart of the Matter.

April 27.........................David Chernikoff: Compassion in Action: A Daylong Meditation Retreat with David Chernikoff
Living in Openness & Freedom:

Developing Generosity, Loving-kindness, & Wisdom

Spring Residential Retreat

Friday, March 29 – Monday, April 1, 2019 (3 nights)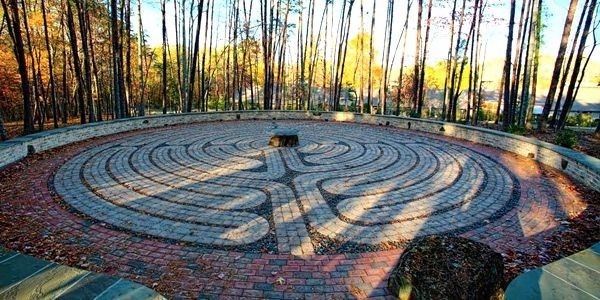 "I feel rejuvenated, hopeful, grateful." "The center was spectacular and beneficial to my practice." "I truly benefited from this retreat experience" "100% way cool." Comments from 2018 attendees

Join us as we practice ways to develop generosity, loving-kindness, and wisdom to counter the forces of greed, hatred, and delusion. This year's spring annual retreat at the St. Francis Springs Prayer Center will be for 3 nights, beginning at supper on Friday night and finishing after lunch on Monday.

There will be morning instructions, alternate sitting and walking meditation periods, and evening Dharma talks. There will be opportunity for private practice interviews. Our practice will be conducted in Noble Silence. Previous meditation experience will be helpful but is not required.

The $105 per night charge includes all meals (vegetarian), lodging (double occupancy), and tax. Scholarships are available. There will be an opportunity to practice Dana towards the retreat leaders.

Registration forms can be downloaded with this link.

To reserve a space, the registration form and deposit must be sent to

Ana Acosta (contact info on Registration form).



Contact Denise Owens with questions at ddherenow8@gmail.com

Two Weekly Practice Opportunities





​Wednesday Evenings ​


​​We meet every Wednesday evening at 7 PM. There is an instruction period from 7-7:30 PM, then a 30-minute silent insight meditation followed by a dharma talk and discussion. Appropriate for all levels of experience.



​​Tuesday Midday


We also meet Tuesdays from noon to 1:00. The Tuesday format includes a brief instruction period, a thirty-minute period of silent meditation, and a brief period of questions and answers.
​


​​Location:

Tuesdays and Wednesdays
Park Road Baptist Church, 3900 Park Road, in the Milford Chapel.​ Please park in the back of the church and take the sidewalk to the second building on the left.

​​Please refrain from using perfume, aftershave or strongly scented lotions when attending IMCC events. This could be distracting to individuals with sensitivities, at the very least. Thank you.
​

Attendance is open to all and free. You have the opportunity to make a financial donation that supports us in having a space for us to foster mindfulness, joy, equanimity, and compassion.

*Our community meets every Wednesday except for those days when Charlotte-Mecklenburg schools are closed due to inclement weather.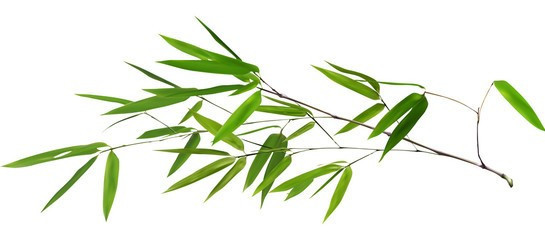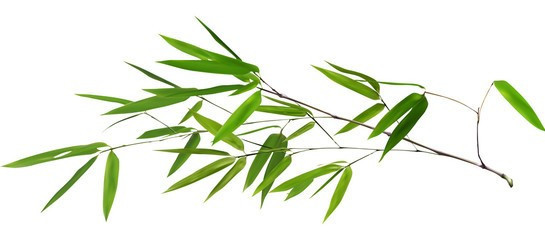 Annual Winter Social/Movie Night
Bhutan: The Height of Happiness?

Friday, February 8

​
7 pm

Join us for a fun evening. Friends and Significant Others Welcome!

Thought of as a secluded paradise, Bhutan is renowned for rejecting economic prosperity in pursuit of "Gross National Happiness." For centuries, its benevolent kings ignored technological advances, seeking to protect their people from outside influences and Bhutan was thought of as the happiest country on earth. Then, overnight, 47 satellite stations descended on the country. Can Bhutan's mythical spiritual principles withstand this Western onslaught?

Please bring a vegetarian dish to share. Beverages will be provided.
(Remember to bring a serving utensil, if needed.)

Date.......... Friday, February 8, 2019
Cost ......... Free
Time......... 7:00 pm
Contact .... Email Gail Goforth goforthgail@gmail.com to RSVP and get location and directions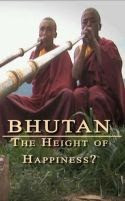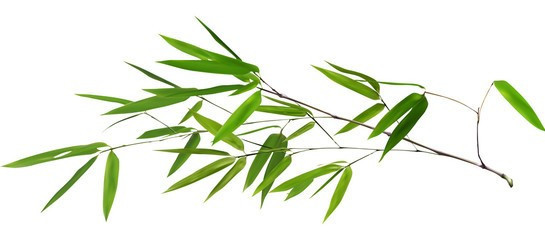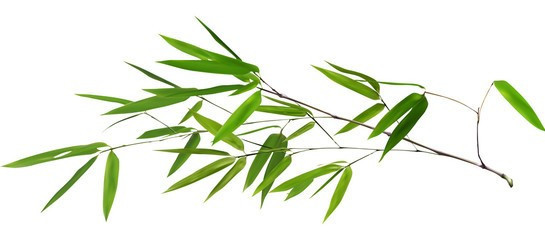 Beyond the Basics: Overcoming the Hindrances, Cultivating the Factors of Awakening

Taught by Debbie George

Tuesday evenings
March 5, 12, 19, 26



"The task of the fourth Satipattana (the 4th foundation of mindfulness) is to monitor the mind on the path to liberation. The two essential components of this path are overcoming the hindrances and cultivating the factors of awakening."
Bhikkhu Analayo

This course is experiential. Its goal is to try for more understanding. One cannot fail for trying. After session one, at least one third of our class time will be given to practice in an effort to understand the teachings. A consistent daily meditation practice is required. Familiarity with the hindrances and the awakening factors prior to session one will be very helpful. (Google!) An attitude of curiosity and adventure is encouraged!

Dates…………………………Tuesday evenings, March 5, 12, 19, 26
Time………………………….7 - 9 pm
Cost…………………………..$40 plus Dana for the teacher*
To register…………………....email Debbie George at yogamom14@aol.com


​*Scholarships available. See our website: IMCCharlotte.org
Dana supports Debbie's work for this offering and future offerings.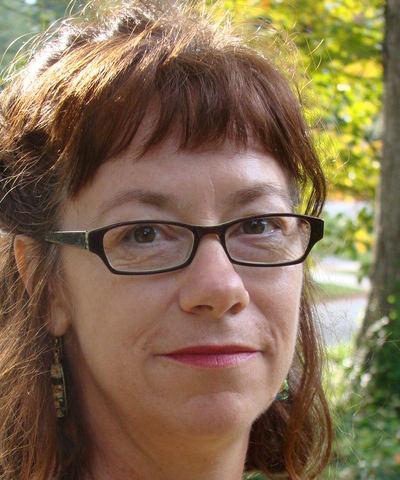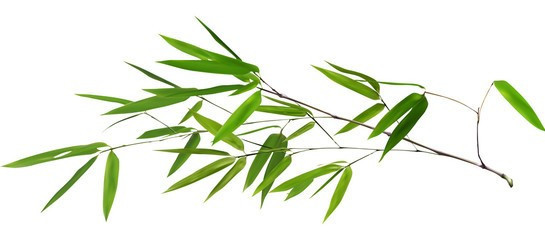 We will follow our normal schedule of instruction and meditation from 7:00 - 8:00.
The meeting will be held from 8:00 - 8:30 in lieu of the Dharma talk and discussion.

The board will report on the activities of the past year,
as well as plans for the upcoming year.

Please attend and participate.

Your input helps to ensure that the programming being offered
meets your needs.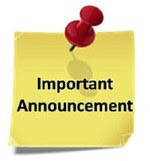 Wednesday Evening

February 6, 2019

Annual Sangha Meeting




Joseph Parisi, Ph.D., is a psychologist with an interest in meditation and mind/body health for more than 40 years. As the former Director of Psychology and Behavioral Medicine at Presbyterian Hospital, he established the hospital's Center for Mind-Body Health and co-founded the Center for Integrative Medicine. In those roles he introduced meditation on the psychiatric units and led Charlotte's first Mind Body Stress Reduction Program.

Currently, Joe is in private practice where he continues to integrate mindfulness and psychotherapy. He has maintained a daily meditation practice since the early 1990's and sits with the Charlotte Community of Mindfulness.


Wednesday, February 27

Guest Leader

Joe Parisi


Starting with mindfulness of the body on March 6, each week the dharma talk will be about using mindfulness to relate to a specific aspect of our experience and how mindfulness helps us be aware of the true reality of these components of our lives.

The Dharma Leaders will explore their awareness of the particular phenomena, how they use mindfulness to be present with this phenomena, and any benefits or challenges they have from working with this particular aspect of their experience.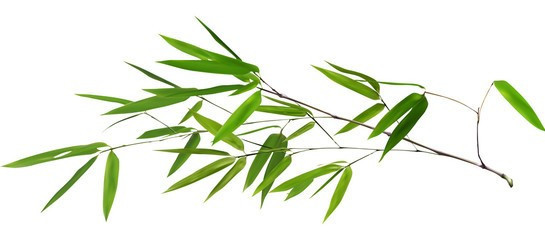 Spring Wednesday Evening Series

Mindfulness of Body, Thoughts, Words
and Deeds

March 6, 13, 20, 27